Bottle tag

AM Lable

What's EAS?
Electronic Article Surveillance (EAS) is a technological method for preventing shoplifting from retail stores.
Download catalog
2014 EAS Accessories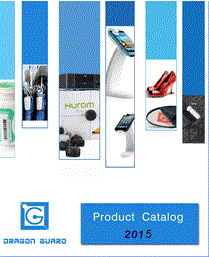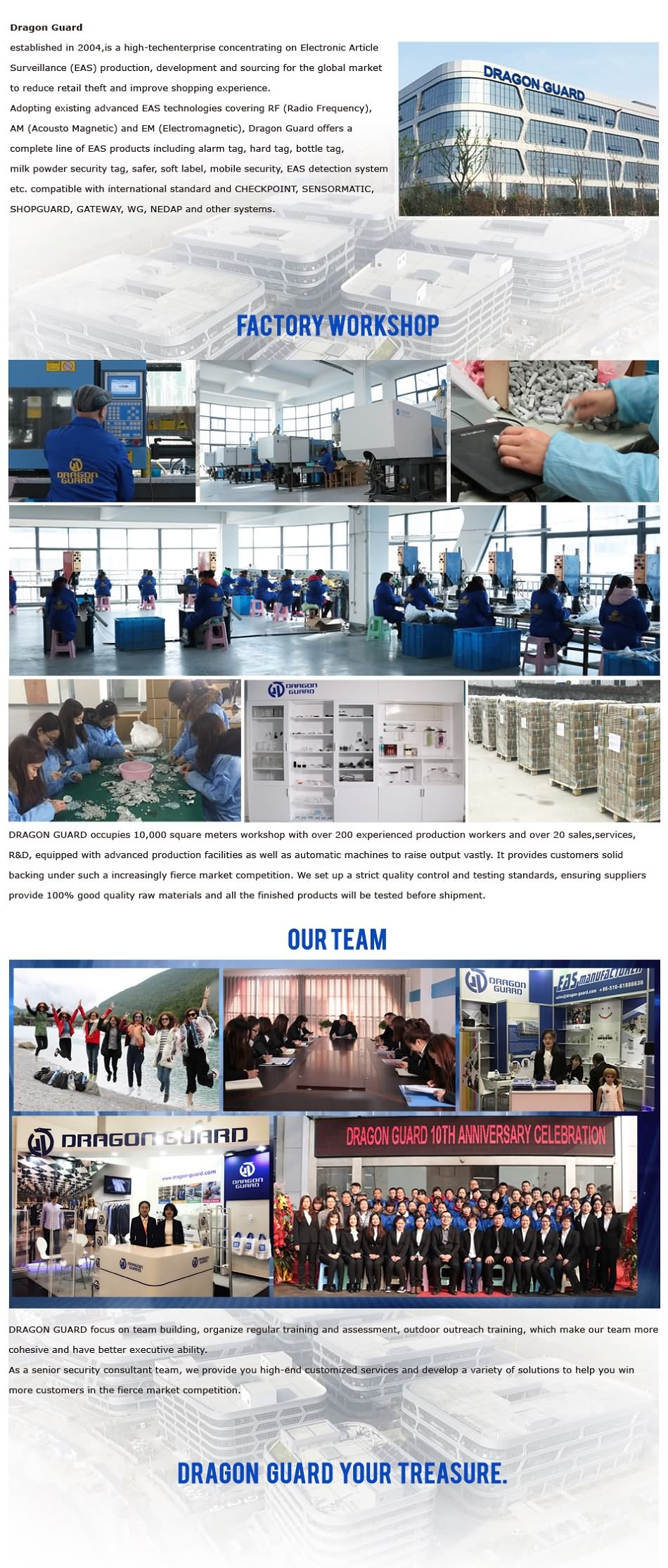 Established in 2004, DRGON GUARD is one of the leading manufacturers of anti-shoplifting products in China.
With more than 10 years' experience and advanced technological expertise in the manufacture of Radio-Frequency and Acoustic-Magnetic EAS products,We offer a wide range of electronic surveillance article products including self-alarm tags, safers, RF/AM hard tag, bottle tags, milk security tags, RF/AM soft label, ink tag, RF/AM antenna detection system, RF/AM deactivator, RF hand verifier, lanyard, pins, magnetic detachers, display protection devices etc.
Our eas products are available to all EAS systems such as Checkpoint, Sensormatic, Ahpha, Gateway, Meta, Certus, 3M, Shopguard , WG, BMI, Ketec, etc and also our own Detection system..
Latest News and Service  knowledge more

Improvement on packing for EAS system and tag

EM compatibility of library automatic systems

Difference-> simulating system-digital system

Total Retail Solution RF equipment products
TEL : 0086-516-61886636, 0086-516-61886623
FAX : 0086-516-61886638, 0086-516-61886608
Address: Qian Jiang Road,Second.Industrial Park,Tong Shan,Jiang Su Province,China
Email : sales@dragon-guard.com
skype :